Leadership and Governance Planning Committee
Our team is preparing to grow our work from a school into a movement! We are forming a Committee to make strategic recommendations about the nonprofit and organizational structure of our school and our future projects. This page has been created for official information and updates on the formation and work of the Leadership and Governance Planning Committee. Make sure to join the Commitee's Remind group for updates and information and return for the final recommendations of the Committee in November.
Subscribe to Receive Updates on the Movement
remind.com/join/eamovement
or text @eamovement to 81010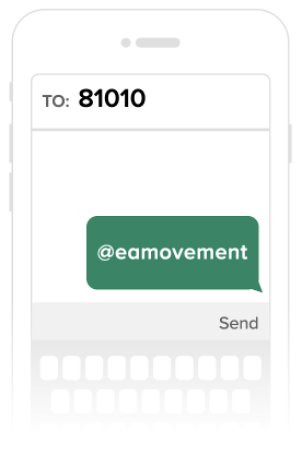 View Documents and Updates from the Committee
October 3    

Open Governance and Leadership Planning Committee to Candidates

– Overview of Process Timeline

– Interest form for Candidates

October 5    

Form Committee

– If Interest Limited to 7 or Fewer Members, Accept All Eligible

– If Interest Exceeds Resources, Launch Election Process

– First Meeting of the Committee October 10

October 6    

Research and Workshop Leadership and Governance Proposal

– Confidential in Initial Drafts with Public Work Sessions

– Openly Workshopped in Late Drafts

– Final Proposal to be Made Public by November 6

November 15

Recommendation Made

– Recommendation to Board by November 15

– Board Accepts Recommendation or Returns Work to Committee
Deadlines may be extended as needed with the approval of the Chair of the Equipo Academy Governing Body.
The Leadership & Governance Planning Committee
If interest matches capacity, interested, eligible applicants from Equipo Academy stakeholder groups will be automatically included. If interest exceeds capacity, committee membership will be chosen by stakeholder constituencies in an election on October 10. Once identified, members will be listed here with a contact link to communicate feedback and ideas during the planning process.
one student
one parent
one alumni
one teacher
one non-teacher staff member
one leadership team member
one board member
Click here to express interest to be a candidate for the Leadership and Governance Planning Committee.
https://forms.gle/FdaDMVYN9pwiJdMM6
Return here on November 15, 2023 to view the final recommendations of the Committee.