School Principal Search Process
Apply to be Our Next School Principal
Our team is preparing to grow our work from a school into a movement! This October we begin the search for the next school principal to lead our flagship Equipo Academy. This page has been created for official information and updates on the formation and work of the School Principal Search Committee. Make sure to join the Commitee's Remind group for updates and information and return for the official application to open on October 15, 2023.
Subscribe to Receive Updates on the Search
remind.com/join/easearch
or text @easearch to 81010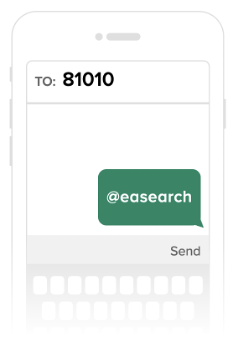 View Documents and Updates from the Committee
October 2       

Announce School Principal Transition for the 2024-2025 School Year

– Communications to Staff/Board (began 2021)

– Communications to Students/Families/Alumni (bilingual)

October 3      

Open School Principal Search Website

– Launch Search Committee Application/Nomination Link

– Post Overview of Process Timeline

– Create Remind Group to Subscribe for Updates Option

– Interest form for Candidate

October 10     

Form Search Committee

– Open Constituent Elections of Search Committee Members

– Elections for Each Constituency Representative on October 10

– First Meeting of the Committee October 13

October 15    

Open School Principal Application

– Application Opens on Website and Shared with All Constituencies

– Applications Accepted Through November 5

– Task Accepted Through November 8

November 5

Application Due

November 8

Task Due

November 9

Interview Process Begins

– Interview Process to be Designed and Scheduled by Search Committee

– Confidential in Initial Rounds

– Open to All Stakeholders by Final Rounds

November 17

Final Candidates to Be Made Public by November 17

December 1

Final Candidate Recommendation Made

– Recommendation to Board by December 1

– Board Accepts Recommendation or Returns Work to Search Committee
Deadlines may be extended as needed with the approval of the Chair of the Equipo Academy Governing Body.
The School Principal Search Committee
We are assembling a search committee to represent each of the constituencies of Equipo Academy. The Search Committee needs to be formed by October 10, giving us one week for each constituency to elect a member to the Search Committee. This will include seven members from each constituency of the school:
one student
one parent
one alumni
one teacher
one non-teacher staff member
one leadership team member
one board member
Committee members will be chosen by their constituencies in an election on October 10. Once selected, members will be listed here with a contact link to communicate feedback and ideas during the process.
Click
here
to nominate or apply to be a candidate
for the School Principal Search Committee.