EAST LAS VEGAS
COLLEGE PREP
SCHOLARS
ATHLETES
Seats Still Available for 2023-2024
Open Enrollment for 2024-2025 School Year - Apply Now
EAST LAS VEGAS
COLLEGE PREP
SCHOLARS
ATHLETES
EAST LAS VEGAS
COLLEGE PREP
SCHOLARS
ATHLETES
What Makes Our Approach Different?
Relationships

Advisory

College Access

Scholar Hour

Family Events

Passionate Educators

College Navigator
Our Team of Passionate Educators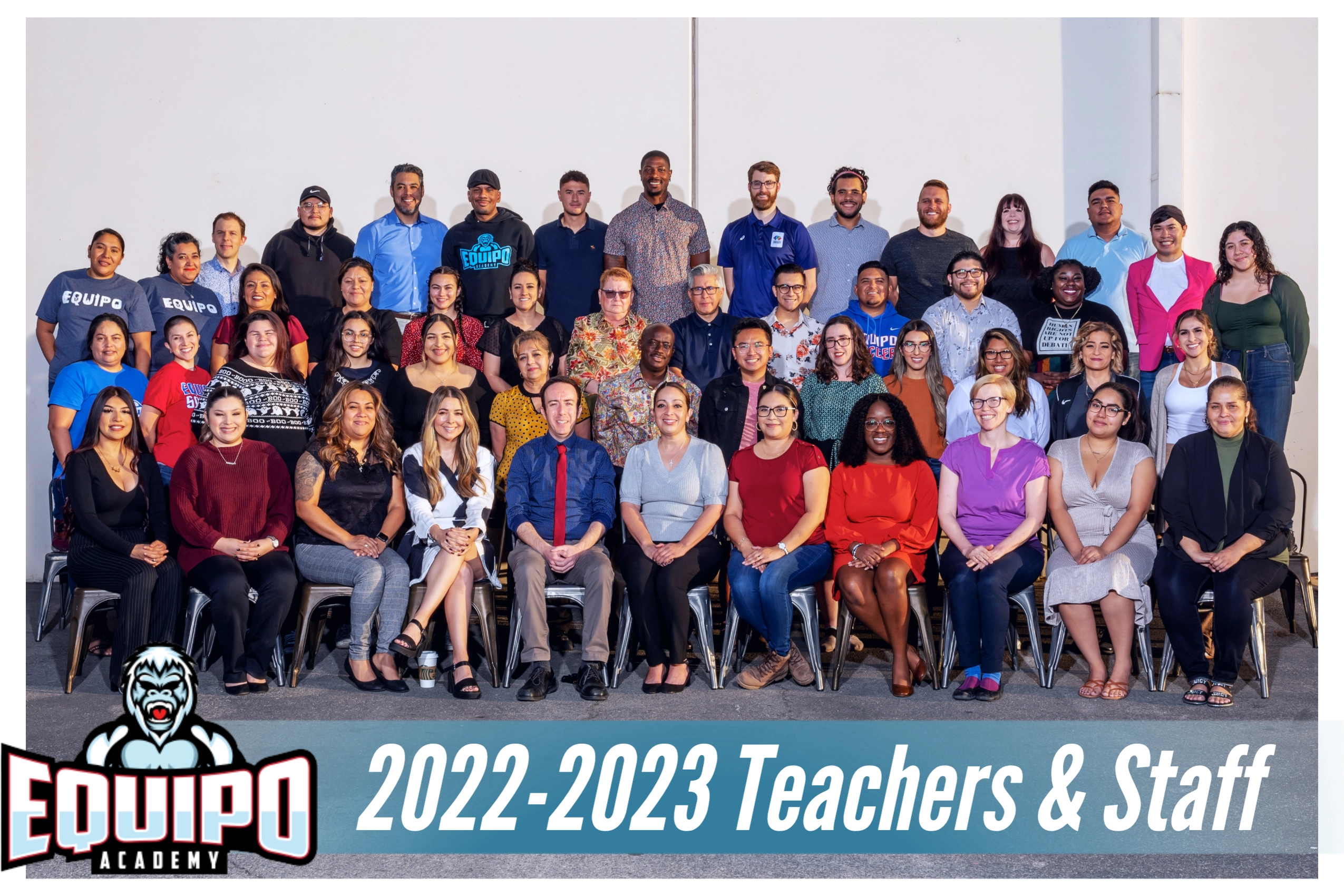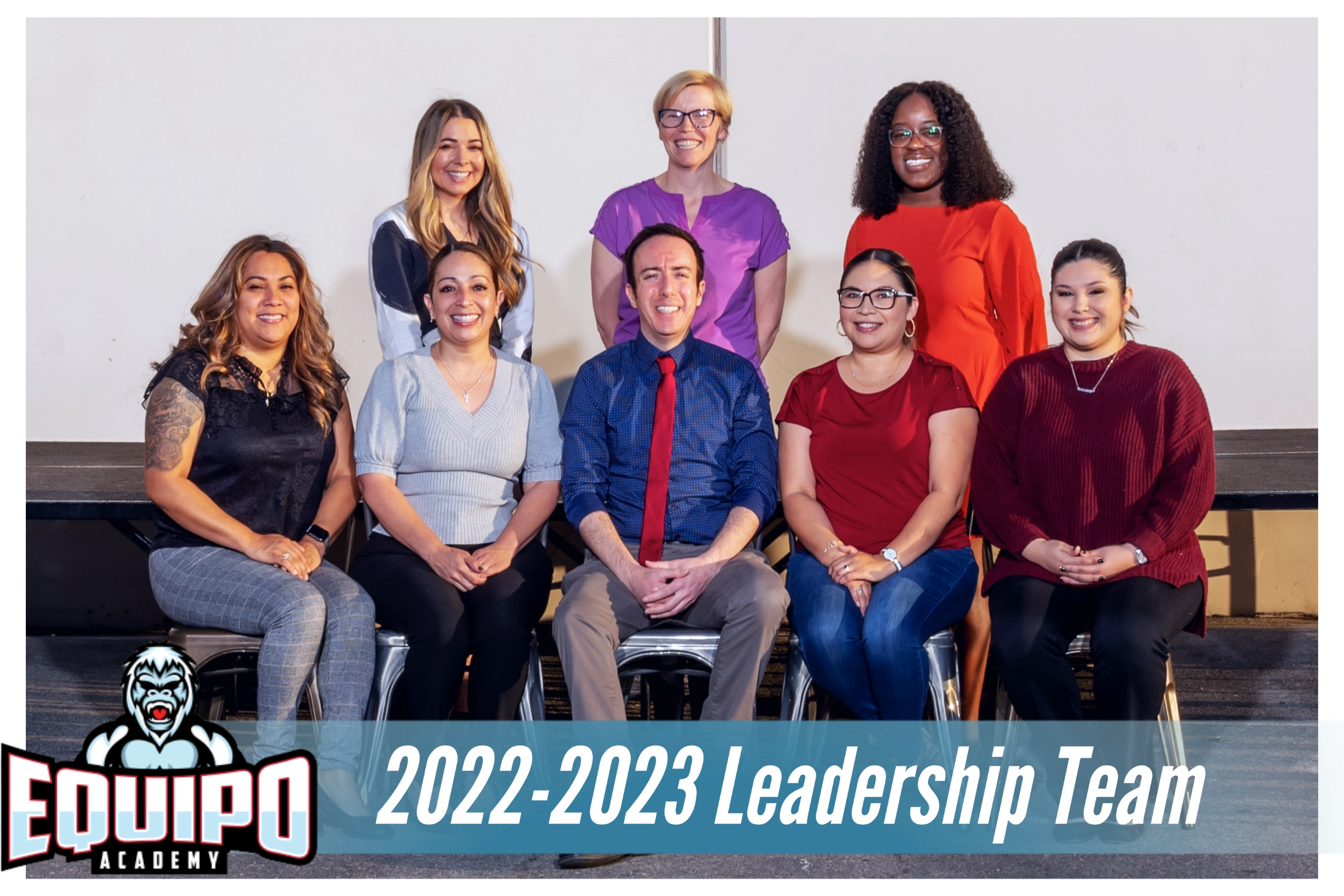 Equipo Academy is a 6th-12th grade college prep charter school that opened in August 2015 for students in East Las Vegas. The mission of the school is to empower future first generation college students to meet high expectations, excel to and through college, and become transformational leaders within their community. To achieve these goals, the Equipo Academy founders have built a team of loving families, inspirational educators, and hard-working students who share a deep commitment to the Equipo mission.